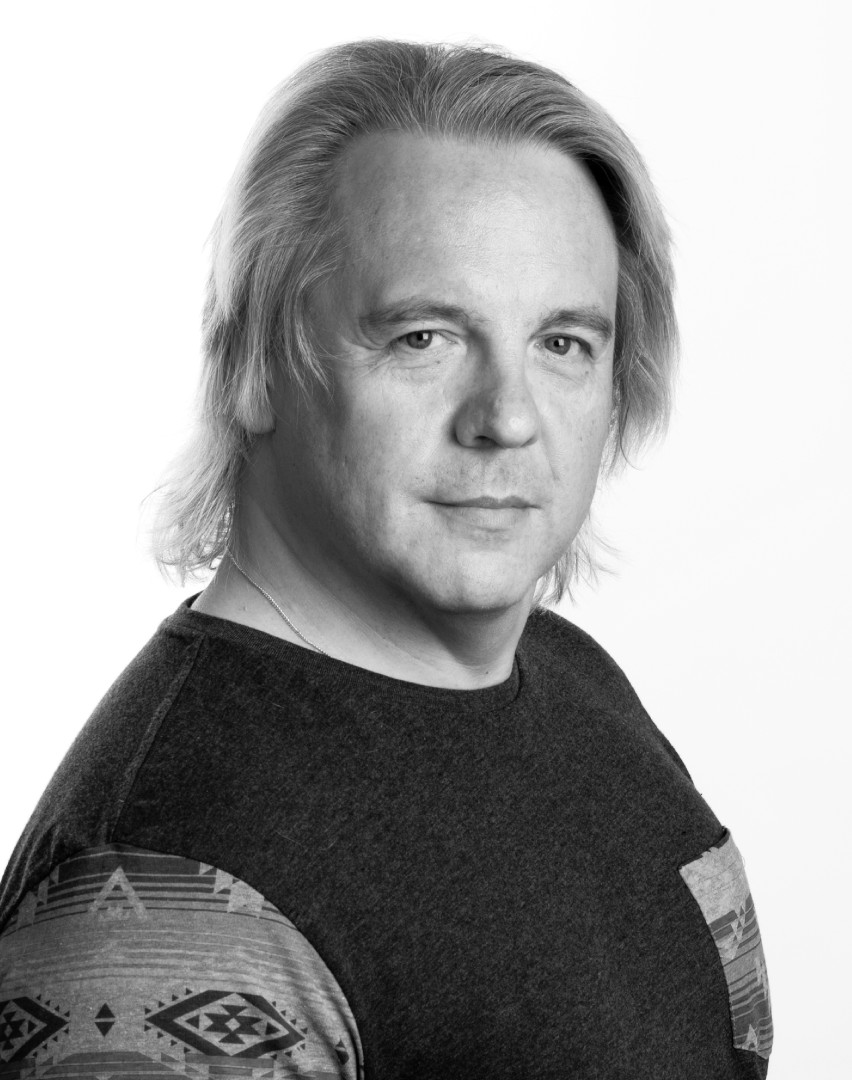 An Ojibway from the Curve Lake First Nations, Drew has worn many hats in his literary career, from performing stand-up comedy at the Kennedy Center in Washington D.C., to being the Artistic Director of Canada's premiere Indigenous theatre company, Native Earth. He is an award winning playwright, journalist/columnist, short story writer, novelist, television scriptwriter, and has worked on numerous documentaries exploring the Indigenous experience. Most notably as a filmmaker, he wrote and directed Redskins, Tricksters and Puppy Stew, a documentary on Native humour for the National Film Board of Canada, and co-created Searching For Winnetou, an exploration of Germany' fascination with North American Indigenous culture for CBC.
As a playwright, Drew has proudly been a part of what he refers to as the contemporary Native Literary Renaissance. An author of more than 20 plays, his popular plays such as Toronto at Dreamer's Rock, Only Drunks and Children Tell the Truth, The Berlin Blues, and Cottagers and Indians have left their mark on the Canadian theatre scene.
The years of writing have brought him many accolades by his peers, including the Floyd S. Chalmers Award, Dora Mavor Moore Award, and the Canadian Author's Literary Award. Oddly enough, the thing his mother was most proud of was his ability to make spaghetti from scratch.
---
2019/20 Season: Sir John A: Acts of a Gentrified Ojibway Rebellion