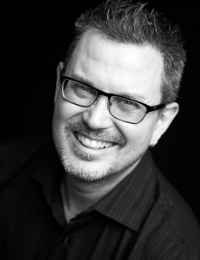 Jim Millan was the founding Artistic Director of Crow's Theatre with 80+ premieres during his leadership. He was on the committee to found the Toronto Fringe Festival and drew up its first plan. He is the Director of the Kids in the Hall Live since 2000 for multiple tours. Jim is a Creative producer at the Governor General's Performing Arts Awards Gala at the National Arts Centre.
He has directed, written and produced works done in 36 countries, 5 continents and 17 languages including West End, Broadway and Radio City Music Hall. Including among 180 Others: Original Creative Director of The Illusionists on Broadway (best selling magic show in Bway history), Mythbusters Live , 4 shows on Las Vegas Strip, Charlie Brown Christmas Live, Play Dead, Jump, Spank, Alton Brown Live, Paul Zerdin AGT, Disney's D Capella with Deke Sharon.
Upcoming:
The Sentimentalists Live – Australia's Got Talent
Magic tour for Penn and Teller's Fool Us
The Darkest Dark (adaption, with Ian MacIntyre, of Col. Chris Hadfield best seller) at Young Peoples Theatre
Jim lives in TO with his wife and two children and was at the opening night of Native Earth's first production.
---
2019/20 Season: Sir John A: Acts of a Gentrified Ojibway Rebellion