SAVE WITH A $40 DOUBLE BILL PACKAGE


Join us for a full night of Indigenous dance
and save 20% off your ticket price!
(Only available by telephone at 416-531-1402)
Presented in partnership with DanceWorks, this cross-country three-night showcase of Indigenous dance begins with
Dancers of Damelahamid's signature new piece, Luu hlotitxw: Spirit Transforming, a meditation on the process of introspection, self- discovery, and change that all people must go through.
More About Luu hlotitxw: Spirit Transforming
The evening continues with the hard-hitting and very personal NGS (Native Girl Syndrome), an original work by Ojibwa/Cree dancer and choreographer Lara Kramer. NGS dives into street culture, as enacted in a raw theatrical performance by Karina Iraola and Angie Cheng. Their drug-filled, disassociated personas take the audience on a dynamic journey of addiction, loss, and alienation.
More About NGS (Native Girl Syndrome)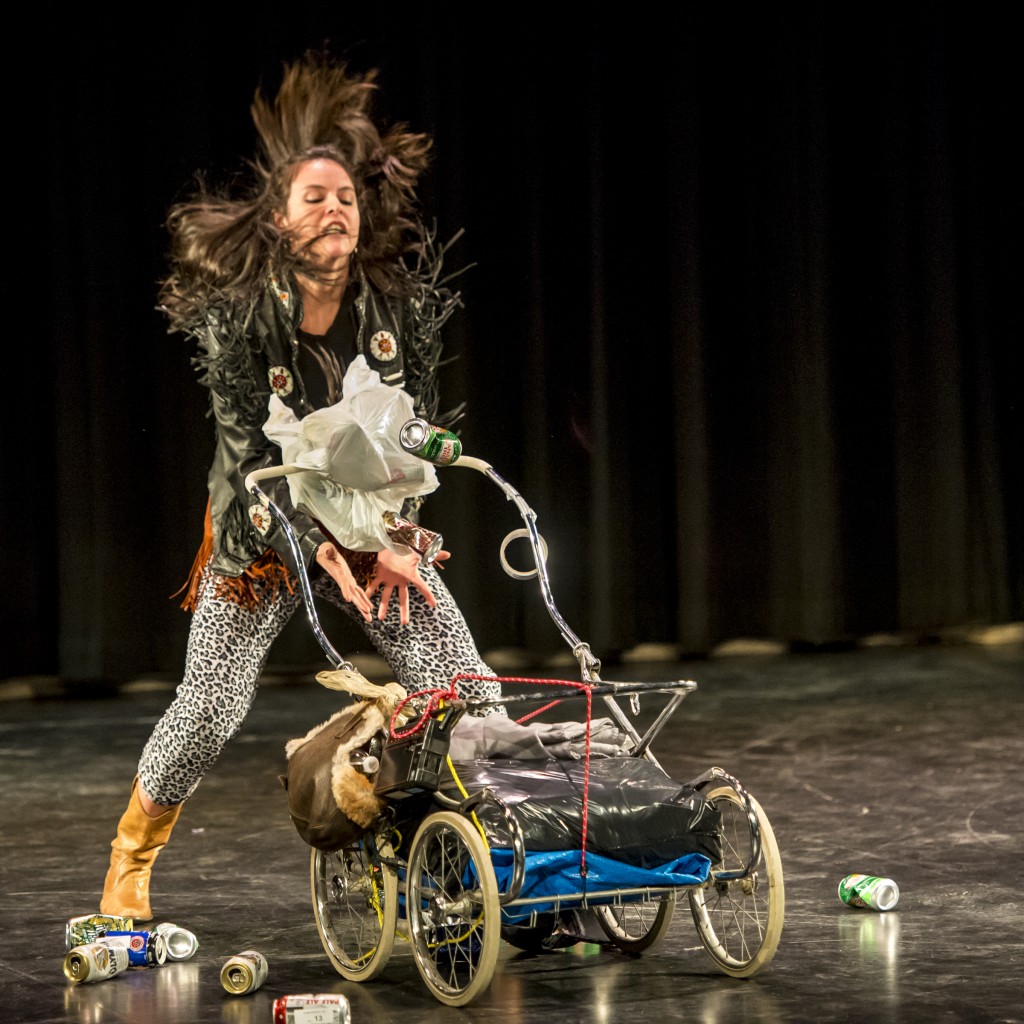 ---
TICKETS
Single Tickets $25 available online.
$40 Double Bill Package available by phone at 416-531-1402.
Thursday-Saturday at 7pm & 9pm.
Purchases made online or by telephone are by credit card only.
At the door payments accepted by cash, debit, VISA and Mastercard.
Box Office Telephone: 416-531-1402 Email: boxoffice[at]nativeearth.ca
More information on ticket pick-up here.
---
Dancers of Damelahamid photos by Derek Dix
Lara Kramer Danse photo by Marc J Chalifoux