Paper Canoe Projects, Cahoots Theatre, and Native Earth are excited to offer a number of I Call myself Princess performances with accessible options for our patrons.
---
AUDIO DESCRIBED PERFORMANCE
SEPTEMBER 21, 2018
The September 21, 2018 performance at 8 pm will be audio described and will include a Touch Tour of the set before the performance, at approximately 7:00 pm lasting about 15 minutes.
You can purchase a ticket online or by phone at 416-531-1402. If you purchase the ticket online, please let us know immediately by emailing us at [email protected] or calling us at 416-531-1402 if you would like to reserve an audio description device and participate in the touch tour. Priority will be with the patrons who identify as part of the Blind or low vision community.
We ask all patrons who wish to use the Audio Description services and participate in the Touch Tour to arrive by 6:45 pm at the latest.
Audio description and Touch Tour will be provided by Kat Germain and Rebecca Singh from Live Describe.
For your convenience, feel free to download:
---
RELAXED PERFORMANCE
SEPTEMBER 27, 2018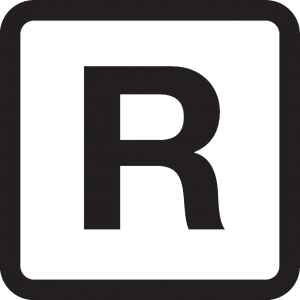 The September 27, 2018 performance at 8 pm is a relaxed performance. If this is your first time at a relaxed performance you can expect: slight changes to lighting and sound levels, a speech before the show informing of any potentially startling moments, babies in arms, and the ability to enter and exit the theatre as needed. If you have any question regarding these details, please let us know at [email protected] or call us at 416-531-1402.
---