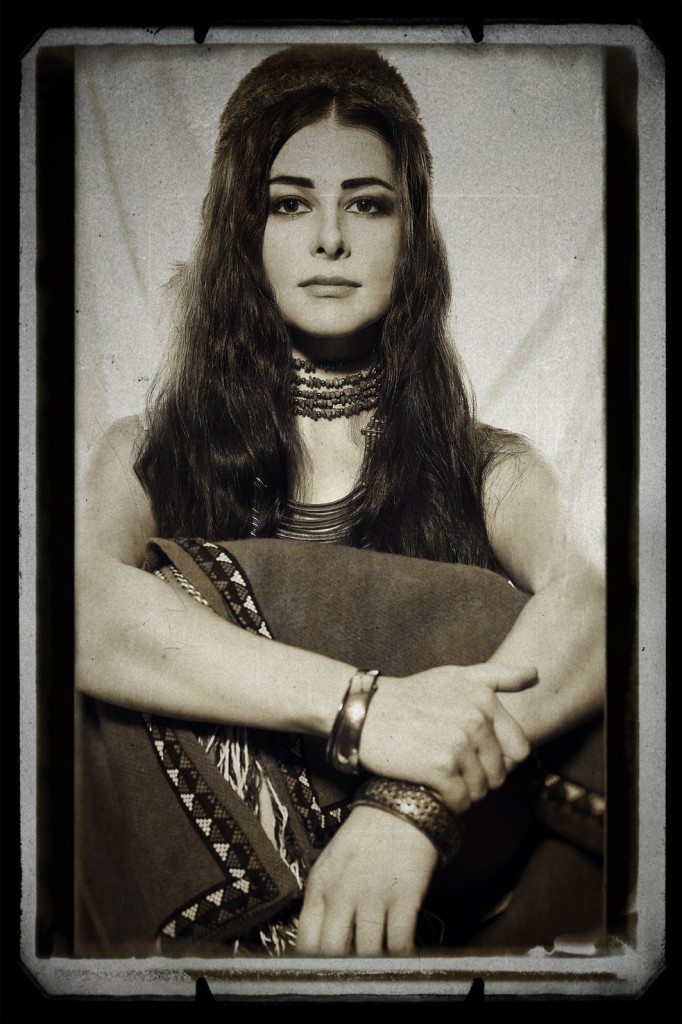 Come join Native Earth for the 25th annual Weesageechak Begins To Dance Festival! We have an amazing line up for this new play festival and all will be performed in our brand new Aki Studio Theatre located at the Daniels Spectrum building.
November 14th @ 8pm
DOMINION by Andréa Ledding
Director/Dramaturg: David Geary
Cast: Herbie Barnes, Falen Johnson, Nicole Joy-Fraser, and Rick Campbell
Inspired by a Dakota speaker's response to the 2008 residential school apology, the one-act follows the story of Jack and Marie-Phillipe, an unhappily married couple, and Nimitaw and Tatawaw, who are barely managing – living, as they do, in a locked bathroom in their former home, a home now occupied by British Jack & French Marie-Philippe.
Following the performance of DOMINION will be the official launch of Turtlesback portal, hosted by our jazzy board president, Jed DeCory!
November 15th @ 8pm
UNRELATED by Daina Ashbee *Show contains nudity, not recommend for children.
Dramaturg: Michael Greyeyes
Cast: Emily Law, Daina Ashbee, Maxine Chadburn and Mariana Meinke
This dance piece explores the theme of the struggle by Aboriginal women to reconstruct their identities in a cultural setting hostile to self-definition. When women cannot see themselves as part of nature, they cannot see themselves and this is the origin of Aboriginal women's problems with identity. Come and join dramaturge Michael Greyeyes for the exploration!
November 16th @ 8pm
ANIMIKIIG and THUNDERING VOICES
Our emerging playwriting program has grown to two levels of development. The initial stage Animikiig (formerly Young Voices) and the second tier Thundering Voices (in honour of our late friend and elder Helen Thundercloud) bring us some amazing work for our Friday night festivities. Justin Many Fingers, Emilie Monnet, Cathy Elliott, and Dakota Hebert will be presenting excerpts from pieces in development. This night is always packed to the rafters with good times, so bring your friends and come early!
November 17th @ 2:30pm
WHEN THE FISH MET THE TURTLE by Sharada K. Eswar & Rosary Spence
Director/Dramaturg: Jani Lauzon
Cast: Sharada K. Eswar & Rosary Spence
We are proud to present When The Fish Met The Turtle, a multicultural collaboration between South Asian Canadian storyteller, writer and vocalist Sharada K. Eswar & Cree singer, songwriter and storyteller Rosary Spence. Together they work to blend inspiration, languages and cultures to evoke universal themes and emotions.
November 17th @ 8pm
HEAT LIGHTNING by Drew Hayden Taylor
Director/Dramaturg: Tara Beagan
Cast: Monique Mojica, Derek Garza, Jasmine Chen, and Moynan King
To close out the festival, we welcome back youthful theatre vet Drew Hayden Taylor with his latest piece, a comedic drama HEAT LIGHTNING.
Dates: Nov. 14th – 17th
Location: Aki Studio Theatre, 585 Dundas Street East  Toronto, ON M5A 2B7
Tickets Cost:Regular: $15
Elders/Group Rate/Arts Workers: $10
Festival Pass: $30
People under 16 and underemployed: free!
Box Office: 1-800-204-0855